RIMINI TERME
The Terme di Rimini are harmony, health and energy all year round!
RIMINI TERMS/ RIMINI TERME/ RIMINI TERME/ RIMINI TERME/ RIMINI TERME SERVICES/ RIMINI TERME REVIEWS/ RIMINI TERME PRICE


The history of the Terme di Rimini dates back to antiquity, to the sea and the tradition of bathing, a unique place to relax, have fun and rediscover your well-being.

The offer of Riminiterme services extends to: Thermal Zone, Therapeutic Zone and Wellness Center, which in summer become an important center for recreational and sporting events with the Blue Beach Bath.

Riminiterme is:
The only spa in Emilia-Romagna that uses marine and thermal waters
The largest and most equipped beach on the entire Adriatic Riviera
Wellness center with spa
Individual weight loss programs
Thalassotherapy and related spa treatments
Large marine thermal pools
Rehabilitation courses in water
Aesthetic procedures, massages and aesthetic medicine
Sea view gym
A team of doctors is always at your service
Ozone therapy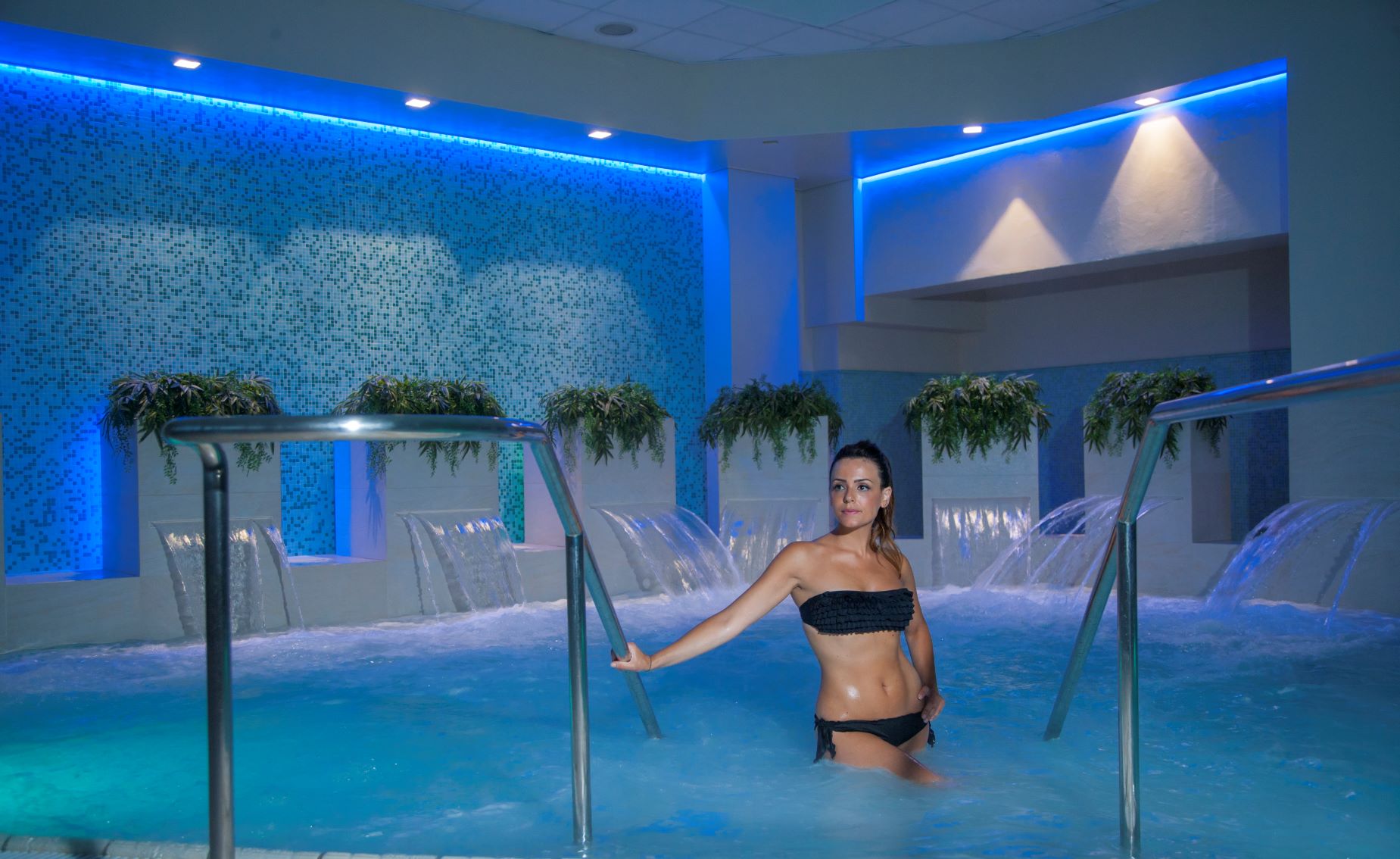 Treat yourself to a day at the Riminiterme Wellness Centre. The cost is 25 euros (for 2022).
For you, the Beauty spa offers silence and inner peace thanks to its 1200 m2. meters above the sea. The day's wellness program includes: sauna, Turkish bath, salt room, jacuzzi and bio-pools with sea water at a temperature of 29° and 34°, with hydromassage and waterfalls. There is also a relaxation area where you can relax and enjoy a herbal tea. Don't forget to bring your bathing suit, rubber slippers and towel!

Physiotherapy and osteopathy
Vascular treatment

And also for a fee you can order other services: massage, facial, spa and medical procedures. A medical team is at your disposal who, based on your psycho-physical characteristics, will advise you on individual treatments and pathways for every single need.



In the Thermal area there are procedures:
for inhalation procedures of the respiratory and auditory systems
balneotherapy and vascular treatments, mud therapy for the musculoskeletal system
for the venous lymphatic system hydromassages and special watercourses
gynecology vaginal irrigation

The Therapeutic Zone has:
physiotherapy and osteopathy
rehabilitation with medical personnel
instrumental therapy: electrostimulation, laser, magnetotherapy, iontophoresis, ultrasound, lymphotherapy, ozone therapy
physiotherapy massages
osteopathic treatment
medical services of doctors
In the Wellness Center area there are:
wellness packages
spa beauty
facial treatments
body massage
fitness center, physical activity in the gym
physical activity in the water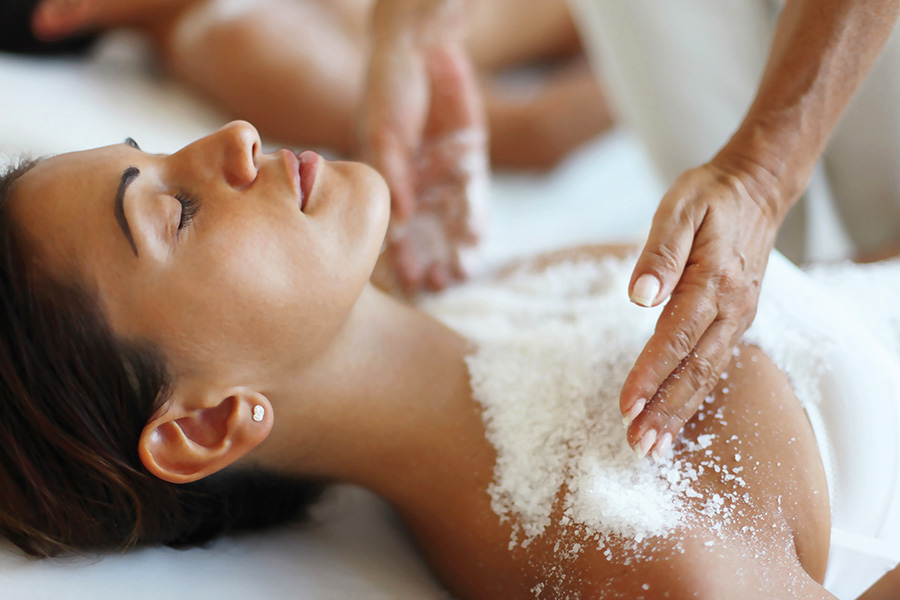 ADDRESS HOW TO GET THERE

Thermal Baths of Rimini
Viale Principe di Piemonte 56
Miramare, Rimini

From RIMINI/RICCIONE there is a bus/trolleybus N 11 to stop 34 (it is advisable to ask the Riminiterme driver).